The After-School Program is located at Avoca Central School and is underway with its second year of development. (Scroll down to see how/where to sign-up.)

This program is located primarily in The Commons (for grades 6-12) and the Cafeteria (for grades PreK-5), but other areas of the campus as well (e.g. Big Gym, Small Gym, Kitchen, playground, classrooms, etc.).

The After-School Program's staff is comprised of teachers, assistants, and aides at ACS. Background checks and fingerprinting is required for all district employees. From 3:30-6PM, your child can participate in a number of activities, enjoy a snack, and receive academic support specific to a content area or a particular assignment/project.
The After-School Program branches off into two distinct directions:

The After-School Program is available on all school days. However, if a student is absent from school, they are unable to attend the After-School Program. On Conference Days, inservice days, and half days or early release days, supervision in The Commons will still be provided from the typical 2:47-6:30 p.m. timeframe. The program does not run on days when school is not in session. When in doubt, reach out!

With questions, contact Brianna Sick, Director of Special Programs at: (607) 566-2221 (ext. 1161)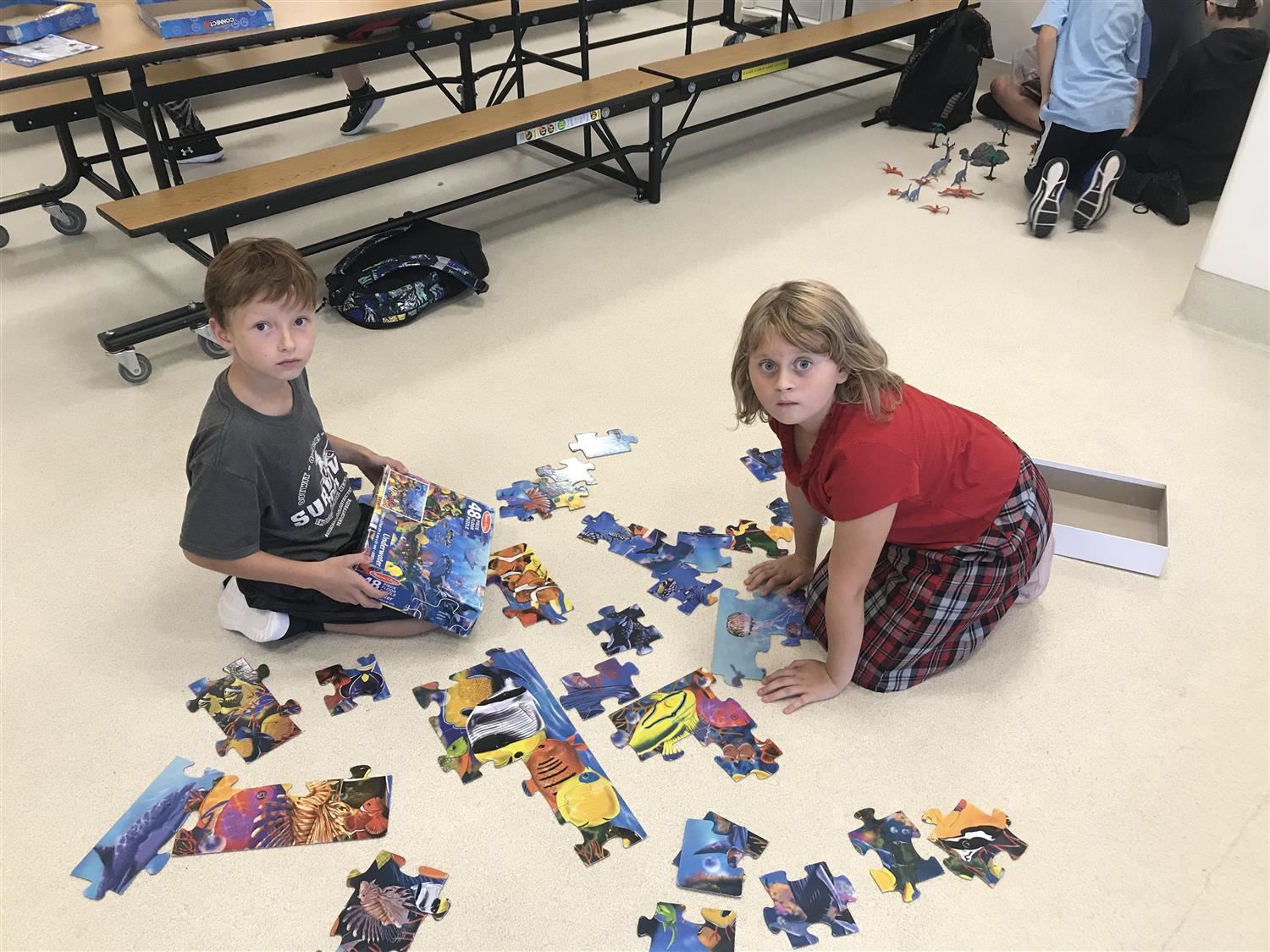 ---

How to Sign-Up:

There are two separate sign-up forms:

Students in grades PreK-5 (or their parents) should

SIGN UP HERE to stay after school in the Cafeteria. Students in grades 6-12 should sign-in when they arrive in The Commons for the After School Program.

Students (or their parents) should

SIGN UP HERE to participate in the various enrichment activities.