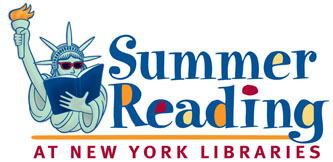 Hey Tigers! Keep reading this summer!
All K-12 Avoca CSD students can read over the summer using SORA digital books and audiobooks. Students will need an Internet connection and a device to either read on a browser or download, even as a kindle format book. Books will 'automatically' return to our online collection after two weeks unless students renew prior to the two week date! Audiobooks do not download; you always need an Internet connection to listen.

Where to find SORA? Right here on our School Library website! If you want to, you can download the Sora app on your own device to access our SORA collection.

Each student will need to know his/her school ID number (which is the same as their lunch number) and the Avoca CSD universal password - think of our school sports teams' name!
Last Modified on June 18, 2020