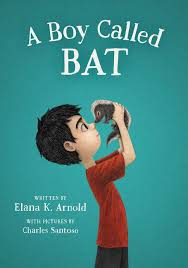 Ozobot Film - Three Little Pigs

Egg and Spoon Maracas

Popsicle Stick Kazoo

Family Picnic

This is an original story written and performed by Mrs. Kilbourne's 2nd grade readers: Tae H, Kendal N, Noah W, Evelynn B and Trinity O. The apps Doink and iMovie were used. No animals were harmed during the filming of this video. Copyright 2019, Tigers' Studio.
A Poem Is.........................

TRINITY Research Video Elephants

KENDAL Research Video FOX

EVELYN Research Video Horses

CAM Research Video Coyotes
Last Modified on June 13, 2019